Bridging the Gap
Depending on your needs, Medigap policies may help you receive the extra care you're looking for. Medigap is supplemental insurance that bridges the gaps in your existing Medicare coverage by helping you pay for part or all of Medicare's coinsurance, copays and deductibles.
But because understanding how this supplemental insurance works can be complicated, let us break down some facts for you.
An Intro to Medigap Policies
A, B, C, D, F
G, K, L, M, N
How does supplemental insurance fit into my Medicare Coverage?
Original Medicare Coverage Chart
Decide if you need to add drug coverage
PART D
Prescription Drug Coverage
Decide if you need to add supplemental coverage
MEDIGAP
Pick from plans A, B, C, D, F, G, K, L, M, N
What is Medicare Supplemental Insurance?
Supplemental Insurance Policy
that pays for part or all of Medicare's coinsurance, copays, and deductibles.

Of all Medicare beneficiaries have some source of supplemental insurance.
The best time to buy your policy is during your Medigap open enrollment period. This is a 6-month period that starts when you are enrolled in Medicare Part B.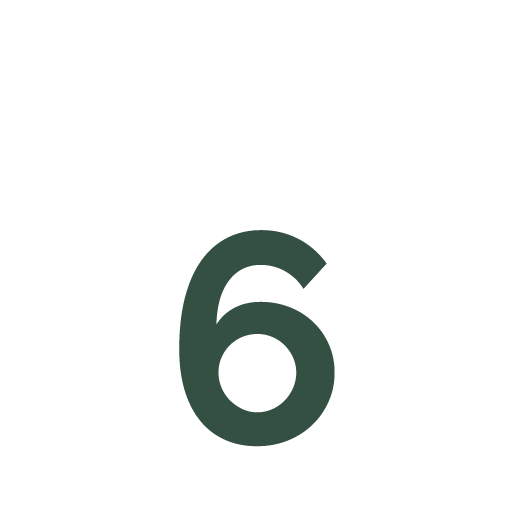 9 Million Medicare Beneficiaries in 2010 decided to include Medigap insurance plans in their coverage.
Did you know that any standardized Medigap policy is guaranteed renewable, regardless of health problems?
People without supplemental insurance are more likely to
DELAY NECESSARY MEDICAL TREATMENTS
than others with supplemental coverage.
You can purchase Medigap Policies from any insurance company in your state that is licensed to sell them.
For you to be eligible for a Medigap Policy, you must have: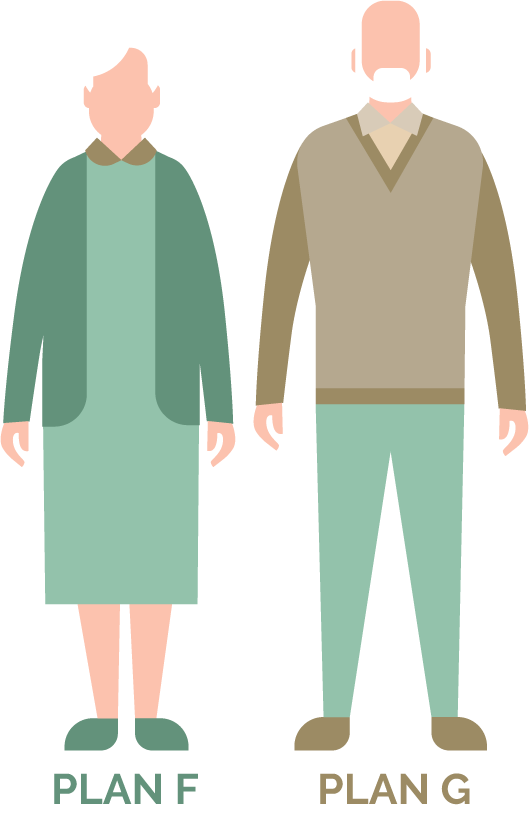 If you have a spouse, you both must purchase individual policies. You can only cover one person under a Medigap policy.
There are 10 standardized Medigap plans
| Medigap Benefits | A | B | C | D | F* | G | K | L | M | N |
| --- | --- | --- | --- | --- | --- | --- | --- | --- | --- | --- |
| Part A Coinsurance and hospital costs up to an additional 365 days after Medicare benefits are used up. | | | | | | | | | | |
| Part B Coinsurance or Co-payment | | | | | | | 50% | 75% | | ** |
| Blood (First 3 Pints) | | | | | | | 50% | 75% | | |
| Part A Hospice Care Coinsurance or Co-payment | | | | | | | 50% | 75% | | |
| Skilled Nursing Facility Care Coinsurance | | | | | | | 50% | 75% | | |
| Part A Deductible | | | | | | | 50% | 75% | 50% | |
| Part B Deductible | | | | | | | | | | |
| Part B Excess Charges | | | | | | | | | | |
| Foreign Travel Exchange (Up to Plan Limits) | | | | | | | | | | |
| Out-of-Pocket-Limit*** | N/A | N/A | N/A | N/A | N/A | N/A | $4,800 | $2,400 | N/A | N/A |
If a check-mark appears in a column of this chart, the Medigap policy covers 100% of the described benefits. If the column lists a percentage, the policy covers that percentage of teh described benefit. IF the column is blank, the policy doesn't cover that benefit. N/A stands for Not Applicable.
Scroll to bottom to read * information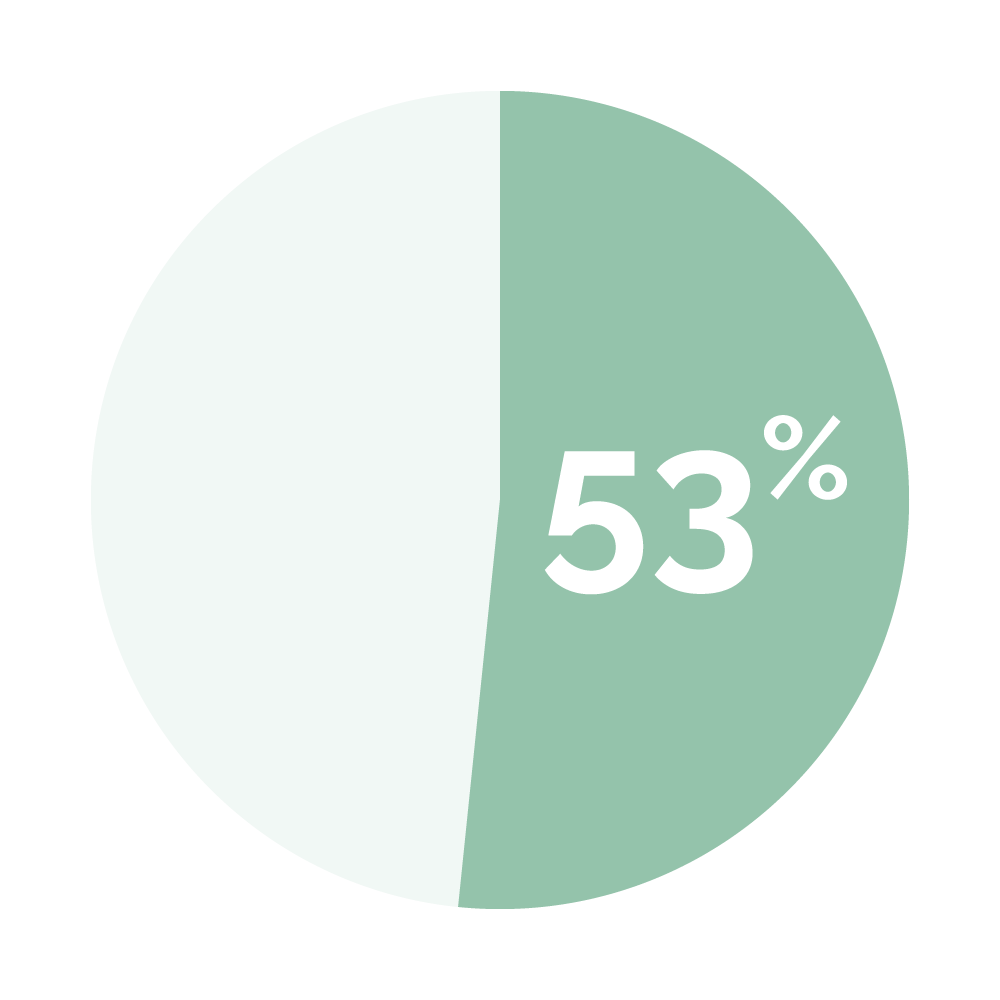 had 52.8% of the total beneficiaries in 2012, making it the most popular.
Plan F is one of the two plans that provide first dollar coverage of deductible expenses from Part B.
To make Medigap more affordable, Plan F has a high deductible option that has lower monthly premiums. This plan is becoming very popular.
If you travel often, you should know
Most Medicare Supplement plans will cover 80% of medically necessary emergency care received in a foreign country.
($250 deductible; $50,000 lifetime maximum)
When purchasing a Medicare Supplement policy, be sure to shop around. There can be large differences in premiums depending on the companies' pricing policies.
RESOURCES: MOELLER, P. (2011). Include Medigap in Your 2012 Medicare Review. Retrieved from http://money.usnevvs.com/mon-ey/blogs/the-best-life/2011/10/05/incl ude-mediga…
American Red Cross . (n.d.). Blood Facts and Statistics. Retrieved from https://www.redcross-blood.orgflearn-about-blood/blood-facts-and-statistics
Medicare. (n.d.). Choosing a Medigap Policy: A Guide to Health Insurance for People with Medicare. Retrieved from https://www.medicare.gov/pubs/pdf/02110.pdf
LIBERTY MEDICARE. (2013). Medicare Supplement (Medigap) Statistics – December, 2012. Retrieved from https://libertymedi-care.rom/blog/medicare-supplement-statistics-december-2012/
MEDIGAP PLANS CHART
* Plan F also offers a high-deductible plan. If you choose this option, this means you must pay for Medicare-covered costs up to the deductible amount of $2,110 (in 2013) before your Medigap plan pays anything.
** Plan N pays 100% of the Part B coinsurance, except for a copayment of up to ;20 for some office visits and up to a SSO copayment for emergency room visits that don't result In Inpatient admission.
*** After you meet your out-of-pocket yearly limit and your yearly Part B deductible, the Medigap plan pays 100% of covered services for the rest of the calendar year.
What Medigap Coverage is Right for You?
Trust us, we understand  – finding the right health care insurance is important, but it can be extremely complicated, too. If you have any questions about what Medigap offers, and whether choosing a Medigap plan is the best option for you, our agents in Cary would love to help guide you. 
At Wooten, we know the ins-and-outs of insurance and offer our expertise with the highly personalized service our clients deserve. Every step of the way, our agents in Cary prioritize meeting your needs and empowering you to take charge of your health. We help you decide which insurance plans are best for you – and make sure you understand them as well.